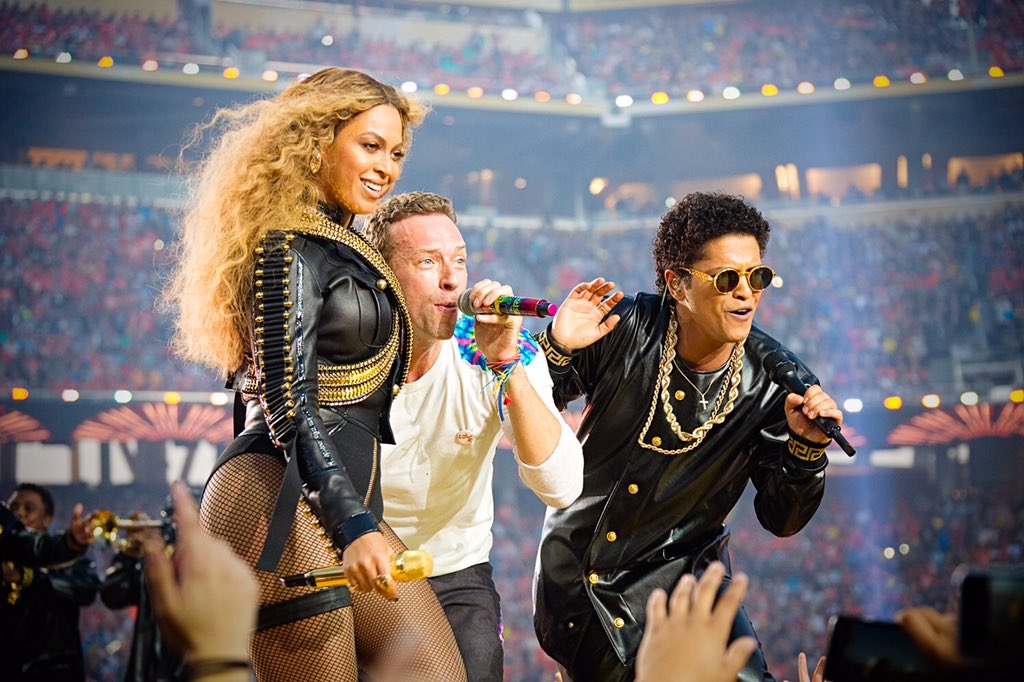 After you absorb what I have gotten together,
make sure you talk to your kids about it.
You should send it to your priests.
Love
... does not dishonor others, it is not self-seeking, ...
Love does not delight in evil but rejoices with the truth.
It always protects, always trusts, always hopes, always perseveres...
When I was a child, I talked like a child, I thought like a child, I reasoned like a child.
When I became a man, I put the ways of childhood behind me.
Singers Hot, Chris Martin, Coldplay Meditating, Hot British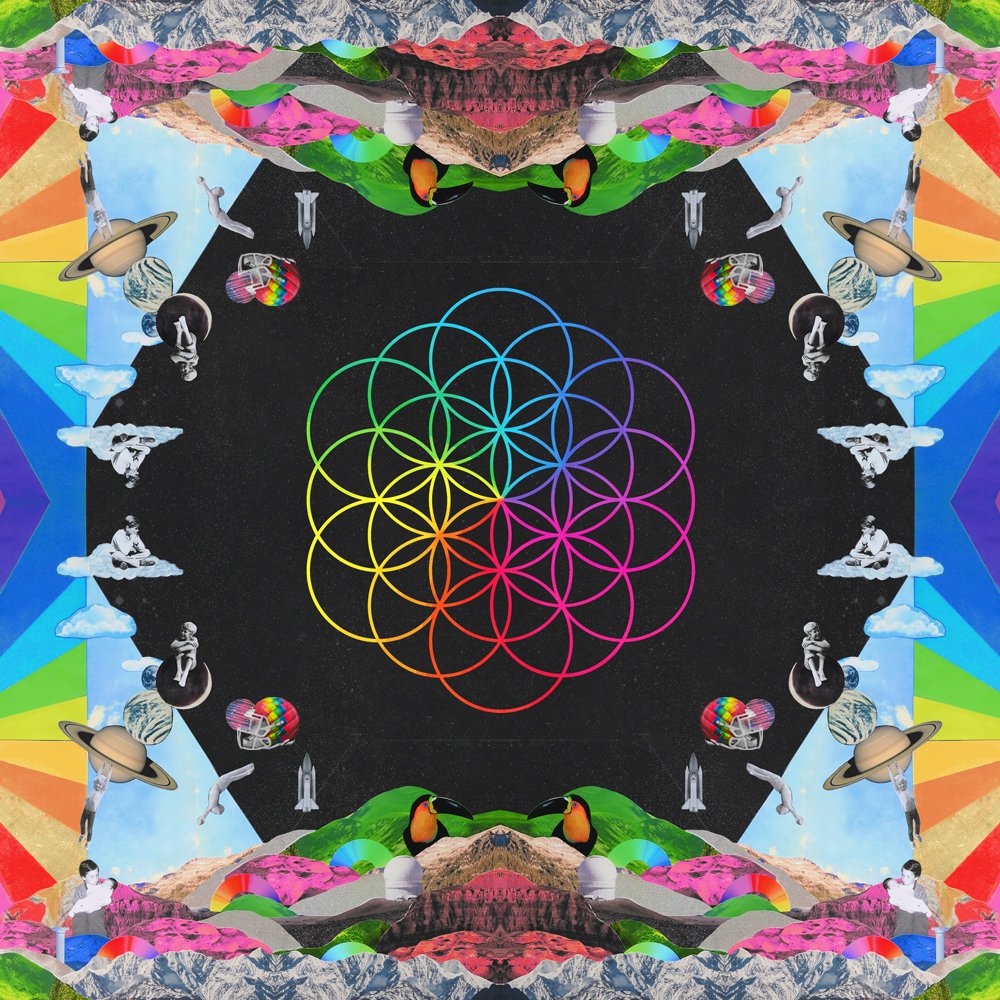 Chris Martin Coldplay: Christopher Anthony, Chris Martin Coldplay, Meditate Chris, John Martin
Coldplay's Chris Martin Gets Personal:

Inside the New Issue
The 34-year-old used the term, which describes a wife who helps conceal her husband's true sexuality, when the US host grilled him on his marriage to the Oscar-winning actress.
Ellen said: 'You don't talk about Gwyneth a lot?' Happy to respond this time around, the father of two remarked: 'She's been a great beard for me now, for ten years. Yeah, it's hard to believe.' The singer discovered that pretending to be a gay man can bag the headlines when presenting a Q song writing award to Gary Barlow on Monday.
Martin recently admitted he was pretty inexperienced when it came to relationships after he revealed the Hollywood superstar was his first and only serious relationship.
Mrs Martin could be forgiven for thinking her husband is trying to tell her something in a very roundabout way. Perhaps it has more to do with the release of Coldplay's new album Mylo Xyloto this week.
Pressed about the title, Mr. Martin described a kind of mythical character signifying the wonder of artistic inspiration.
"Music comes from a place we don't know," he said. "It sort of comes through the fingers and toes. So we came up with the idea of, what if you had musical digits, like xylo toes." He shook his head, irritated that he gave up the secret so easily.
And what about "Mylo"?
"It's just a great name," he said. "For anything."
https://en.wikipedia.org/wiki/
Mylo
_
Xyloto
atlasproject.net/


The

Atlas Project

has been putting progressives on the path to victory by being the central hub for voter and elections data.